1. The sun is 400 times larger than the moon but is 400 times further away from Earth, making them appear the same size.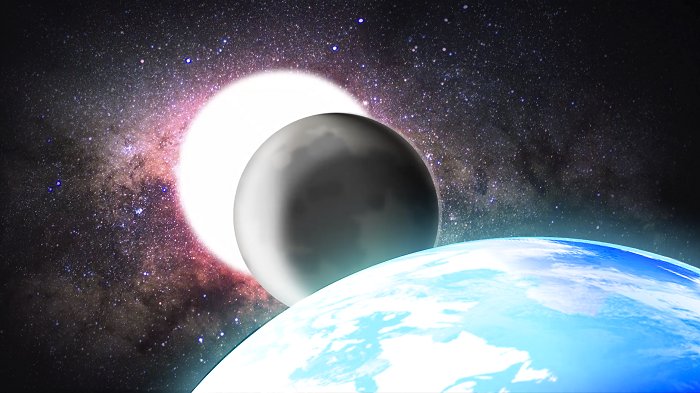 2. A single day on Venus is longer than an entire year on Earth.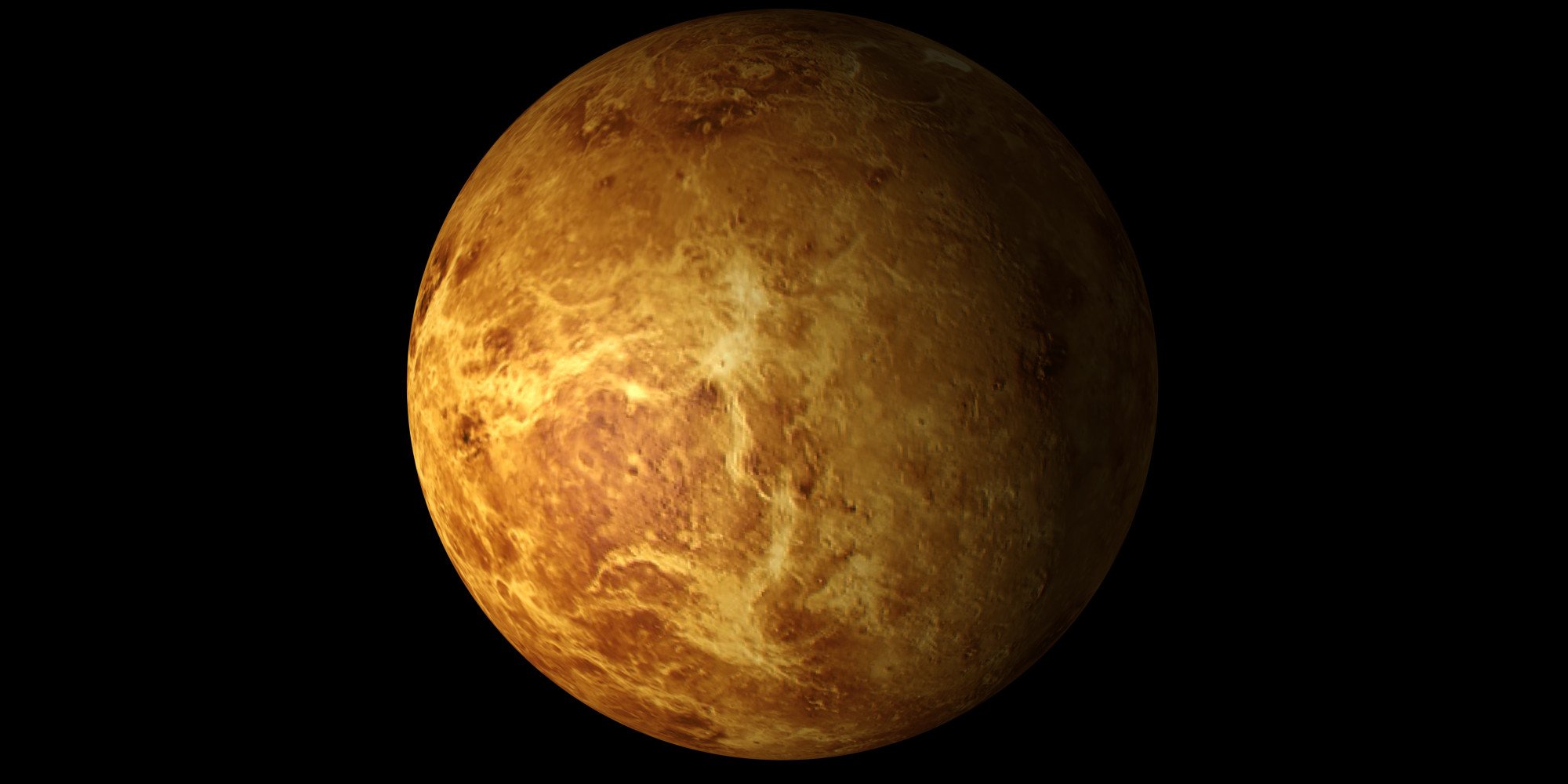 3. If you ever stepped on the moon, your footprints would remain there forever.