2. Avoid Artificial Creamers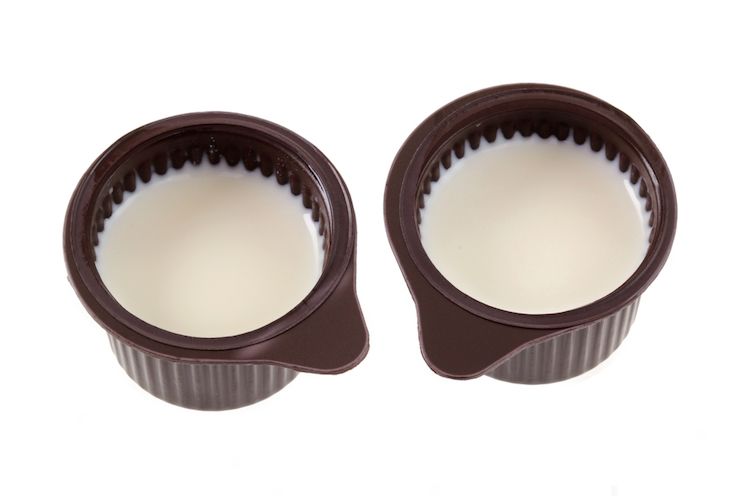 Almost as bad as artificial sweeteners, artificial creamers are packed with a wide array of things you don't want to put in your body on a daily basis. What exactly do you want to avoid here? Well, a large assortment of artificial creamers are made with corn syrup solids and hydrogenated oils (trans fats). Major yikes.
You can improve your coffee by adding real cream. This means organic and grass-fed. Cream like this can be purchased at all major health food stores, and will give you the health benefits of CLA (conjugated linoleic acid). There is also usually a nice amount of vitamin K2 present in full-fat cream. This is important because adequate intake of vitamin K2 has been linked with lower rates of cancer and heart disease. Full-fat cream has even been linked to more successful weight loss.
3. Use Filtered Water and Organic Beans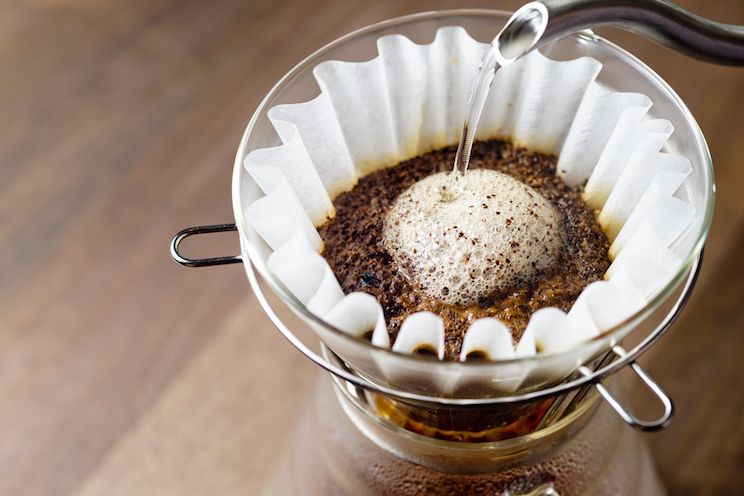 Coffee is 99% water. While this may seem obvious, we often don't take into account the quality of that water when brewing a morning cup. Start with the highest quality ingredients, and you will ensure that best coffee possible. This goes for the beans, too. Always opt for organic, and spend the extra dollars if you have to. Coffee is the most heavily sprayed crop in the world, pesticide-wise, so you really don't want to go with beans of dubious quality.