Adjust your White Balance
Adjusting your camera's white balance allows you to control the tones of your image. Usually it will be set in automatic however if you switch it up you can make a sunset warmer or a snowy scene cooler. To do this, go into your menu or if your camera has a white balance button simply click it then scroll using the dial to select your desired white balance. Personally I love using the 'Cloudy' white balance for sunrises/sunsets, sunny days and just to give a general warmth to my photos.
Make Creative Foreground Features
To make a scene a little more interesting, grab a flower, plant or any object with a jagged edge to include in your shot. Hold it up against your lens and you'll notice a beautiful blurred colour appearing that gently frames your photograph and offers a different perspective. Move it around to create different angles and in no time it'll appear like you were standing in a garden when you took the shot!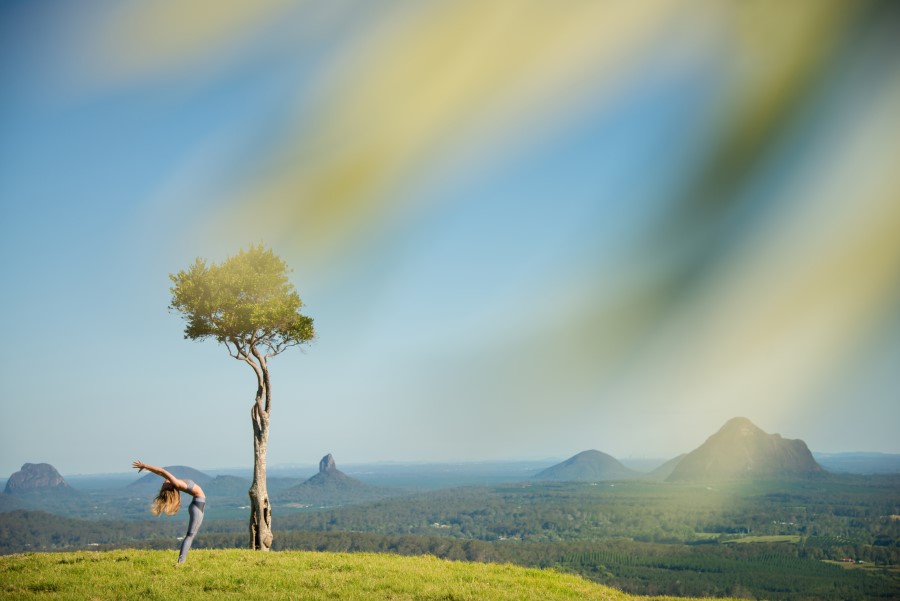 Safely Pack you Camera Gear
With the increasingly smaller carry-on baggage limits, you may have to resort to packing your precious camera gear in your hold luggage. Of course this is less than ideal but if you do have to, there are ways to make sure they'll stay as safe as possible. Wrap your lenses in thick socks then pop them inside your boots or shoes so they've got a nice sturdy support. If you need to pack your camera too, I'd suggest getting bubble wrap, then wrapping in a coat or sweater so it's super snug. When package camera gear into hold luggage always make sure it's surrounded by other items so it won't move about when the bag is jolted or thrown onto the luggage belt.